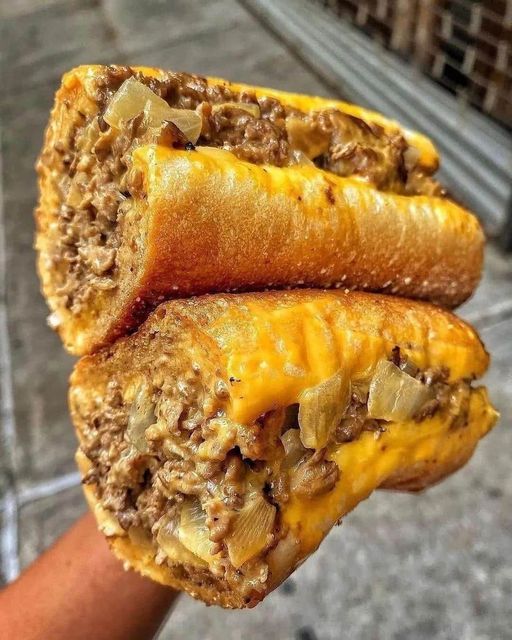 Homemade Texas Toast Sloppy Joes Recipe
Introduction:
Enjoy a delicious twist on a classic favorite with this Homemade Texas Toast Sloppy Joes recipe. It's the perfect combination of saucy, savory, and slightly sweet sloppy joe filling, served on a thick slice of garlic Texas toast. This hearty and satisfying dish is a crowd-pleaser that will bring comfort to your dinner table. Follow this simple step-by-step recipe to create your own mouthwatering Texas Toast Sloppy Joes.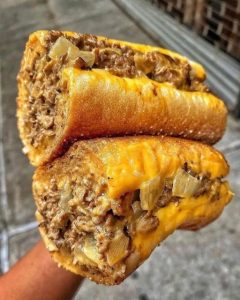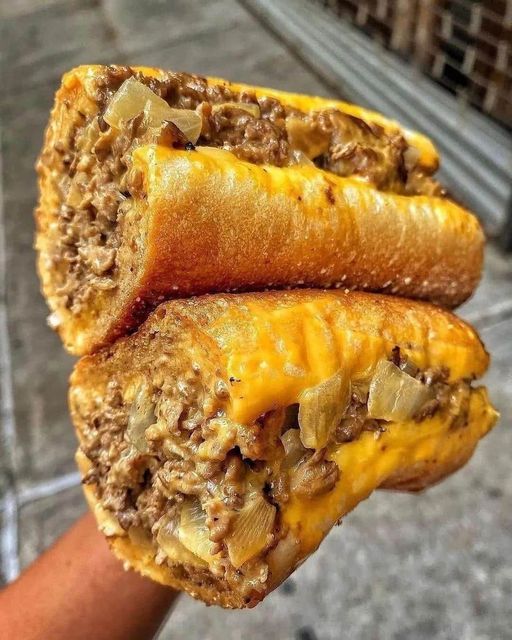 Ingredients:
For the Sloppy Joe Filling:
1 pound ground beef
1 small onion, finely chopped
1/2 green bell pepper, finely chopped
2 cloves garlic, minced
1/2 cup ketchup
2 tablespoons brown sugar
1 tablespoon Worcestershire sauce
1 teaspoon yellow mustard
1/2 teaspoon chili powder
Salt and black pepper to taste
For the Texas Toast:
4 slices of Texas toast (garlic or plain)
For Serving:
Sliced pickles (optional)
Sliced red onion (optional)
Shredded cheddar cheese (optional)
Instructions:
For the Sloppy Joe Filling:
In a large skillet over medium heat, cook the ground beef until it's no longer pink. Break it into crumbles as it cooks.
Add the finely chopped onion and green bell pepper to the cooked beef. Sauté for about 3-5 minutes, or until the vegetables become tender.
Stir in the minced garlic and cook for an additional 1-2 minutes.
Add the ketchup, brown sugar, Worcestershire sauce, yellow mustard, and chili powder to the skillet. Stir to combine.
Season the mixture with salt and black pepper to taste. Adjust the seasoning as needed.
Simmer the sloppy joe filling for 5-7 minutes, allowing the flavors to meld and the sauce to thicken. If it becomes too thick, you can add a little water to reach your desired consistency.
For the Texas Toast:
While the sloppy joe filling is simmering, prepare the Texas toast according to the instructions on the packaging. This typically involves toasting it in an oven or toaster until it's golden and crispy.
Assembly:
Once the Texas toast is ready, place one slice on each serving plate.
Spoon a generous portion of the homemade sloppy joe filling over the Texas toast.
If desired, garnish with sliced pickles, sliced red onion, and shredded cheddar cheese.
Top each serving with another slice of Texas toast.
Serve your Texas Toast Sloppy Joes immediately and enjoy!
Conclusion: Homemade Texas Toast Sloppy Joes are a delightful combination of savory and sweet flavors served on a classic Texas toast. This recipe is a delightful twist on the traditional sloppy joes, and it's perfect for a hearty, satisfying meal. Whether you're serving it for a family dinner or a casual gathering, your taste buds will thank you for this delicious creation.