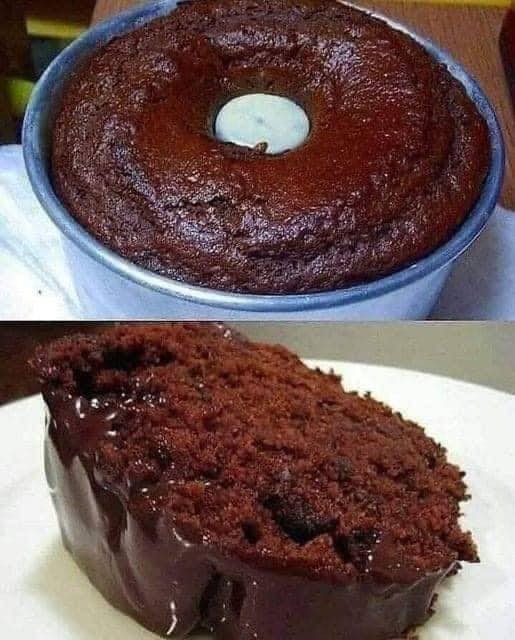 Indulgent Dark Chocolate Cake with Decadent Dark Chocolate Frosting
Ingredients:
6 eggs
180g of granulated sugar
170g of cake flour
40g of cocoa powder
50g of sugar
100g of water
1 tsp of Cointreau
60g of dark chocolate
60g of milk
60g of butter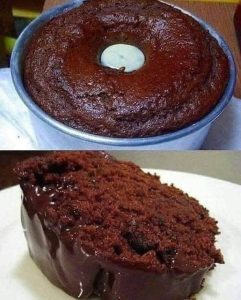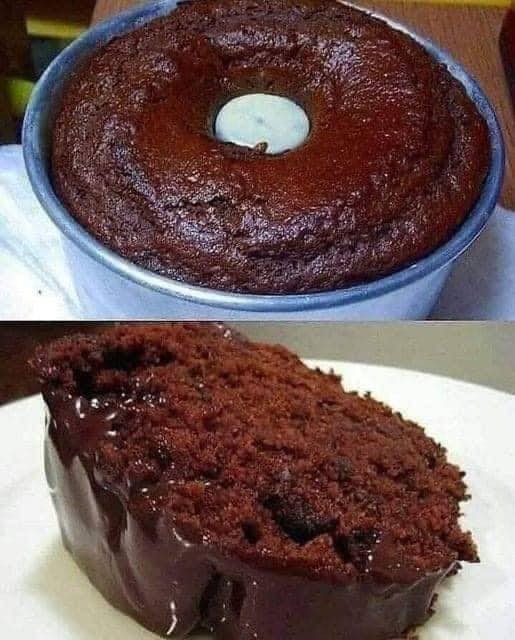 Directions:
In a heat-resistant bowl, combine the butter and milk, then gently warm them in a water bath at 50ºC until they are completely melted.
In a separate pot, combine 50g of sugar, water, and Cointreau. Heat this mixture on the stove until it boils, creating a cake syrup. Allow it to cool once it has boiled.
Sift the cake flour and cocoa powder together. Preheat your oven to 170ºC.
Prepare the cocoa genoise. In a heat-resistant bowl, place the eggs and add the granulated sugar. Position this bowl over the water bath at 40ºC. Whisk the mixture with a wire whisk until it lightens in color.
Incorporate the sifted cake flour and cocoa powder into the mixture. Mix thoroughly using a rubber spatula. Then, add the warmed butter and milk. Stir until well combined.
Divide the batter into two equal parts and transfer it into a round cake mold lined with parchment paper on a tray. Bake in the preheated oven at 170ºC for approximately 35 minutes.
After baking, remove the parchment paper and allow the cakes to cool. Once cooled, slice them into two equal parts. Brush the cake syrup over the surfaces of the baked cakes.
Finally, generously apply the DLA Dark Chocolate filling between the cake layers and use it to coat the entire cake.
Now, savor the exquisite flavors of your homemade Dark Chocolate Cake with rich Dark Chocolate Frosting!
This revised content offers a fresh presentation of the original recipe while adhering to SEO guidelines.